Thassos in a nutshell
Thassos, a gem among the Greek islands, is a blessed land in the northern Aegean Sea. Every summer, it welcomes thousands of visitors, who keep returning for its emerald and friendly waters, golden beaches, rich vegetation, and charming people. A tour of the island's scenic villages, such as Kazaviti, the mountain village of Theologos with its traditional architecture, Panagia with its natural springs, and Potamia, with its amazing panoramic view, will always be an unforgettable experience.
Thassos will be an island with a special place in your heart like no other. Walking through the black pine trees, fir trees, olive trees, and idyllic coasts, you will discover a rare habitat. Then, as you watch plays in the ancient theatre of Limenas, you will fall in love with Greece all over again.
You can read more about the island in this Thassos Blog
We organize private fish boat trips. Prepare for a fantastic day on the water, chasing fish and hidden beaches. It's time to discover Thassos from another perspective.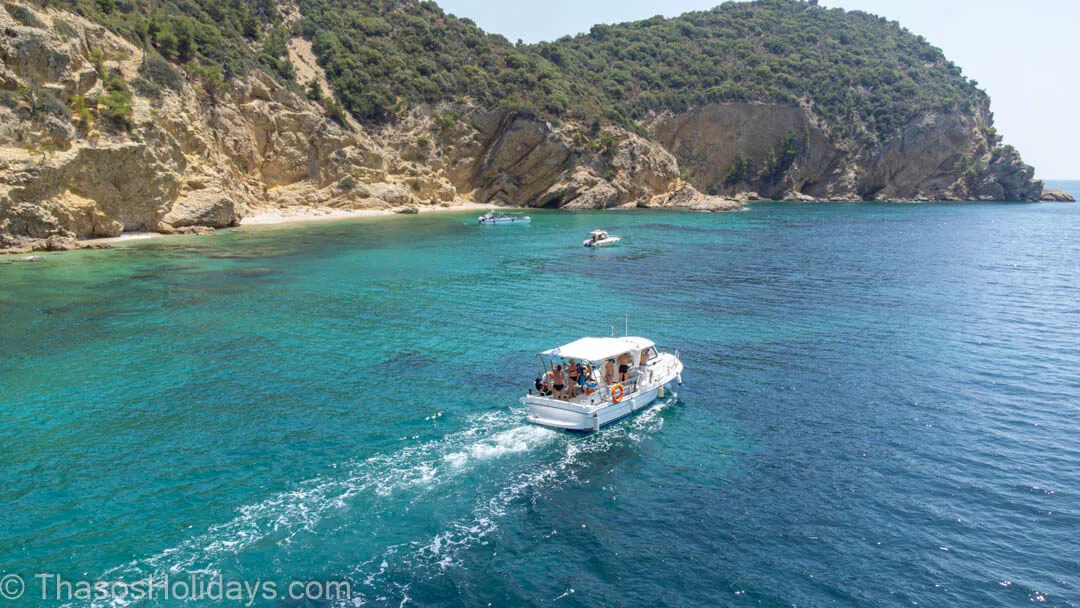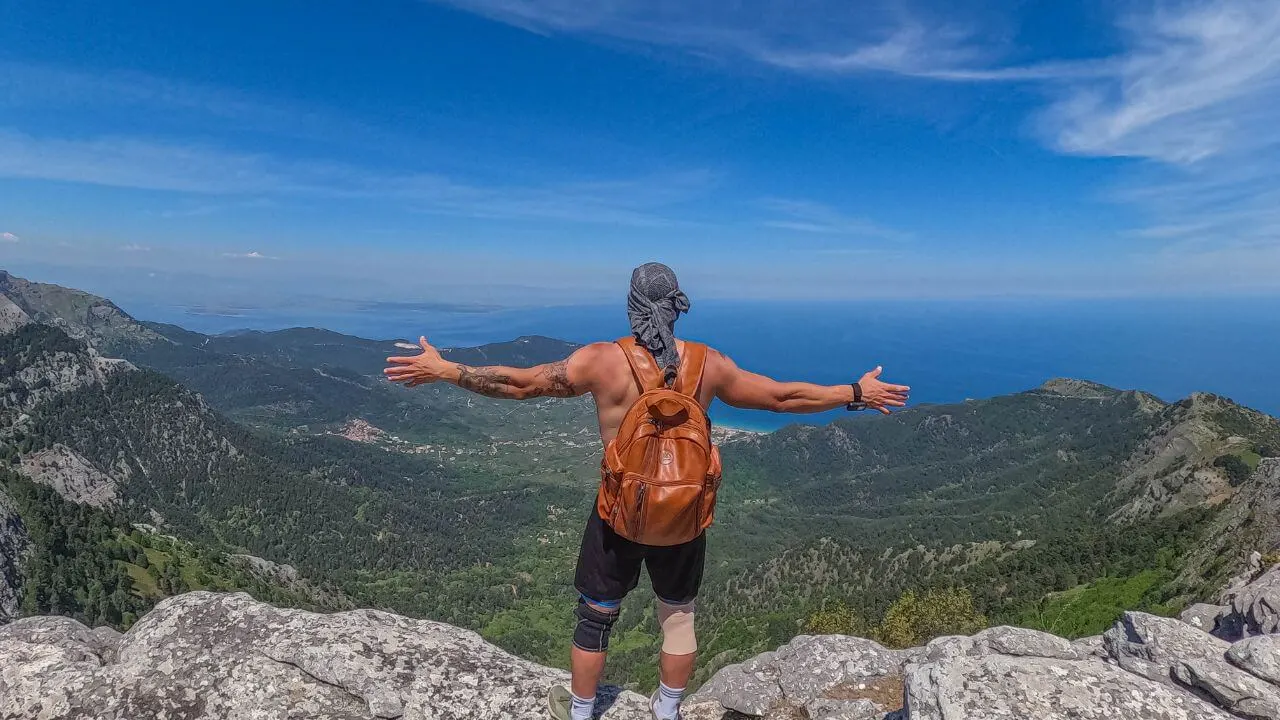 Guided Hiking Trips
You can follow our expert local hiker to the magnificent mountain trails of Thassos. Discover remote areas with unparallel scenery. Trips are customizable to your needs. Feel free to text me at +30 6955445594 or check more about me in my blog about 30 best hikes in Thassos here.